Phone: 877.425.6337
Fax: 877.509.6337
Main Address: 1412 SW 43rd St. Ste 120 Renton, WA 98057
Ready Meds Pharmacy Award Winning Service
Recognizing and Honoring the Best. Ready Meds Pharmacy has been selected for the 2022 Best of Washington Award in the Pharmacies Category. Learn more about our award winning service.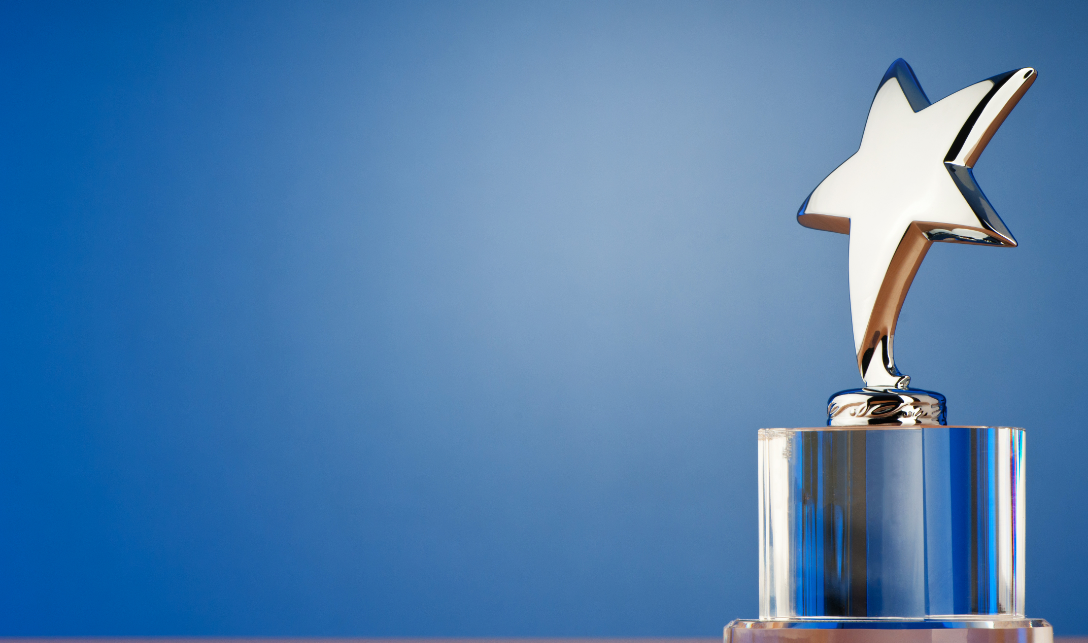 We Are Ready When You Are
Prescription Refills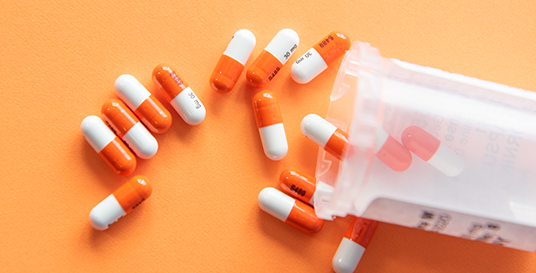 Conveniently refill your prescriptions with Ready Meds Pharmacy online prescription refills.
Get your prescription refilled
Medication Compliance Packaging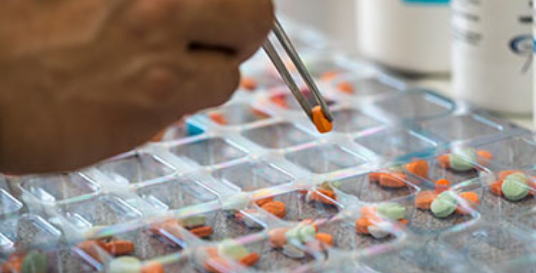 Here are Ready Meds Pharmacy, we specialize in medication compliance packaging. We offer quick and efficient delivery to your facility.
Learn more about medication packaging services
Online Bill Pay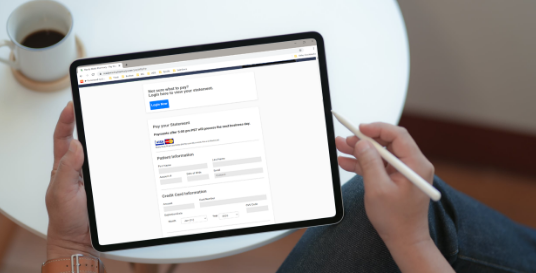 We offer online bill pay. Conveniently pay your bills without having to mail a payment. Get a receipt for your order straight to your email.
Pay a bill online
About Ready Meds Pharmacy
Ready Meds Pharmacy is a full-service long-term care pharmacy serving adult family homes, assisted living and long-term care facilities, as well as patients living independently. Ready Meds Pharmacy is a leading provider of pharmaceutical care services across Washington State. Open 365 days a year, Ready Meds Pharmacy is ready to address your medication management needs from our Renton, Lacey, Everett, Vancouver and Spokane locations. Our services are focused on improving quality of life while reducing costs to patients. We offer a myriad of customizable medication packaging solutions to help simplify drug delivery for caregivers and patients. At Ready Meds Pharmacy, we are committed to providing the best customer service in the industry by establishing strong relationships with our patients and clients.
We offer:
Quick and efficient delivery service by courier or by mail
Monthly medication administration records (MARs) at no cost to you
24-hour on-call pharmacist access
On-site pharmacy consultation & medication review
Medication Therapy Management (MTM) services
Customized medication compliance packaging
Complimentary caregiver continuing education