Phone: 877.425.6337
Fax: 877.509.6337
Main Address: Address: 1412 SW 43rd St. Ste 120 Renton, WA 98057
Ready Meds Pharmacy Award Winning Service
Recognizing and Honoring the Best. Ready Meds Pharmacy has been selected for the 2020 Best of Renton Award in the Pharmacies Category. Learn more about our award winning service.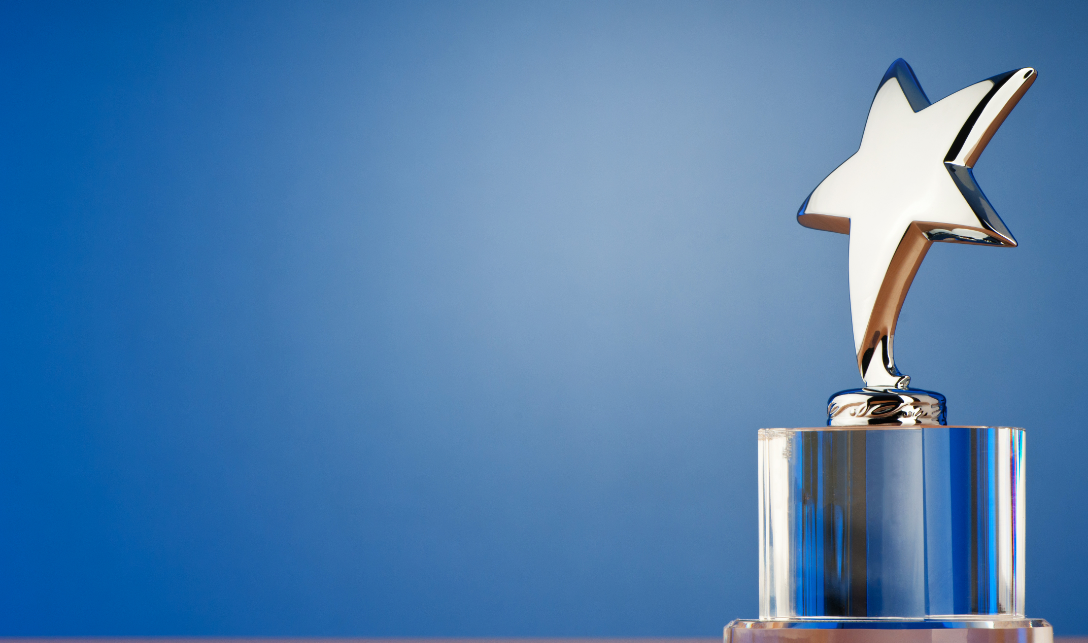 We Are Ready When You Are
Prescription Refills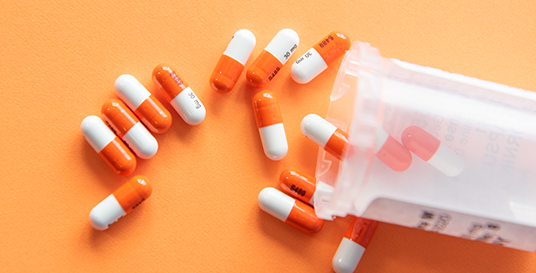 Conveniently refill your prescriptions with Ready Meds Pharmacy online prescription refills.
Get your prescription refilled
Medication Compliance Packaging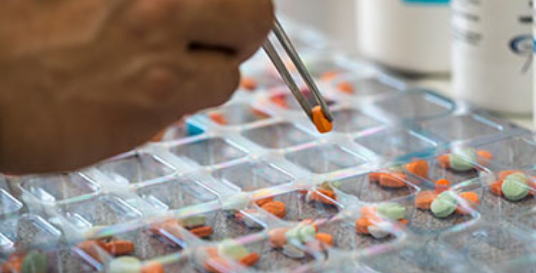 Here are Ready Meds Pharmacy, we specialize in medication compliance packaging. We offer quick and efficient delivery to your facility.
Learn more about medication packaging services
Online Bill Pay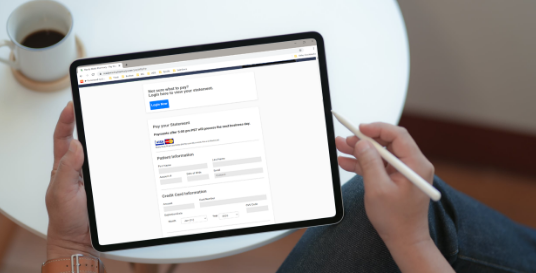 We offer online bill pay. Conveniently pay your bills without having to mail a payment. Get a receipt for your order straight to your email.
Pay a bill online
About Ready Meds Pharmacy
Ready Meds Pharmacy services assisted living, adult family homes, other healthcare facilities and independent living. We Provide Adult Family Homes with an easy to use packaging system. Quality patient care depends in part on the health of your medication distribution system. Getting the right medication in the right dose to the correct patient at the right time is critical. Ready Meds Pharmacy is dedicated to helping you with this challenge. Our multi-dose pack places all routine medication into an easy to use package(blister pack). Packages are labeled with days and times of administration for ease of use. It is critical that some medications are taken at the a certain time of day. multi-dose pack (Compliance Packaging) can reduce the burden on the caregiver, particularly when a patient must take multiple medications throughout the day on an on-going basis.