Phone: 877.425.6337
Fax: 877.509.6337
Main Address: 1412 SW 43rd St. Ste 120 Renton, WA 98057
Ready Meds Compliance Packaging
Medication Packaging Made For Your Convenience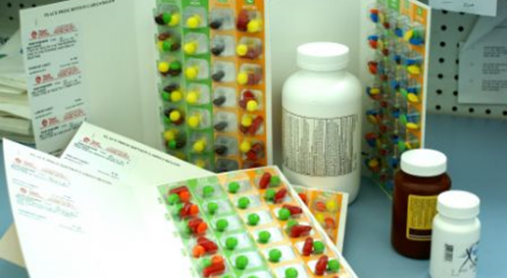 Compliance Packaging Multi-Med Pak
Our Multi-Med Pak places all routine medication into an easy to use package (blister pack). Packages are labeled with days and times of administration for ease of use. It is critical that medications are taken at the a certain time of day. Multi-Med Pak (Compliance Packaging) can reduce burden on caregiver, particularly when a patient must take multiple medications throughout the day on an on-going basis.
Other advantages of the Multi-Med Pak over other methods of packing pharmaceutical products are the assurance of product/packaging integrity (including shelf life) of each individual dose.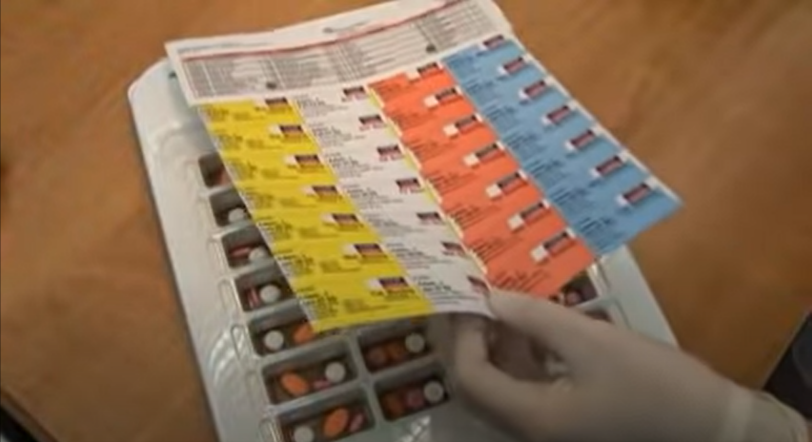 Dispill Medication Packaging
DISPILL is a SIMPLE, SAFE and CONVENIENT medication distribution system offered to anyone who must take one or more medication. No more bottles! The pharmacist prepares your prescriptions and places the pills in the DISPILL blister pack. Also, each blister is personalized, detachable and colour coded per dose, making it easier to take medication and optimizes treatment compliance.
The DISPILL blister packs are prepared and cold-sealed at the pharmacy. The DISPILL blister packs contain a full week's medication. The patient's complete pharmaceutical profile is printed on the label including the name of the medication, the pharmacist's name, as well as the file number at the pharmacy. DISPILL is offered in two different formats, labels with resealable glue and labels with permanent glue.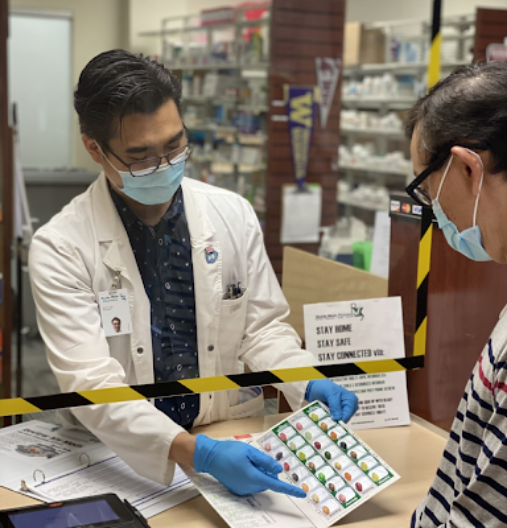 Medication Management Assistance
We have a safe and convenient packaging solution that can help.
- Eliminates the need to create your own pill box
- Detachable Individual Packs to take on the go
- Can Serve up to 4 different dossage times a day