Phone: 877.425.6337
Fax: 877.509.6337
Main Address: 1412 SW 43rd St. Ste 120 Renton, WA 98057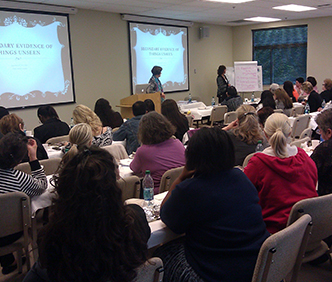 End of Life
Contact Hours: 3 Hours
Describe the importance of having an end of life care plan.
Differentiate between spirituality and religiosity.
Identify situations when end of life care plans should be made.
Identify dimensions of the supportive role of the nurse in palliative care.
Recognize significant characteristics of physiologic death.
Be able to identify spiritual needs of patients.
Write an end of life care plan for a patient.