Phone: 877.425.6337
Fax: 877.509.6337
Main Address: 1412 SW 43rd St. Ste 120 Renton, WA 98057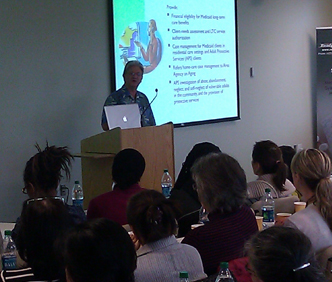 Safety
Contact Hours: 3 Hours
DSHS curriculum-Safety training helps you stay safe and avoid injury and illness related to performing services and support as a long term care (LTC) worker.
This training is designed to help you take ownership of your own safety and health and to take action to protect the safety and health of clients in your care.
Your role in safety as a LTC worker is to help:
Prevent accidents and injury to yourself and clients.
Stop the spread of infection and disease.
Prepare for and handle emergencies.